Women's Shirttail Tank Top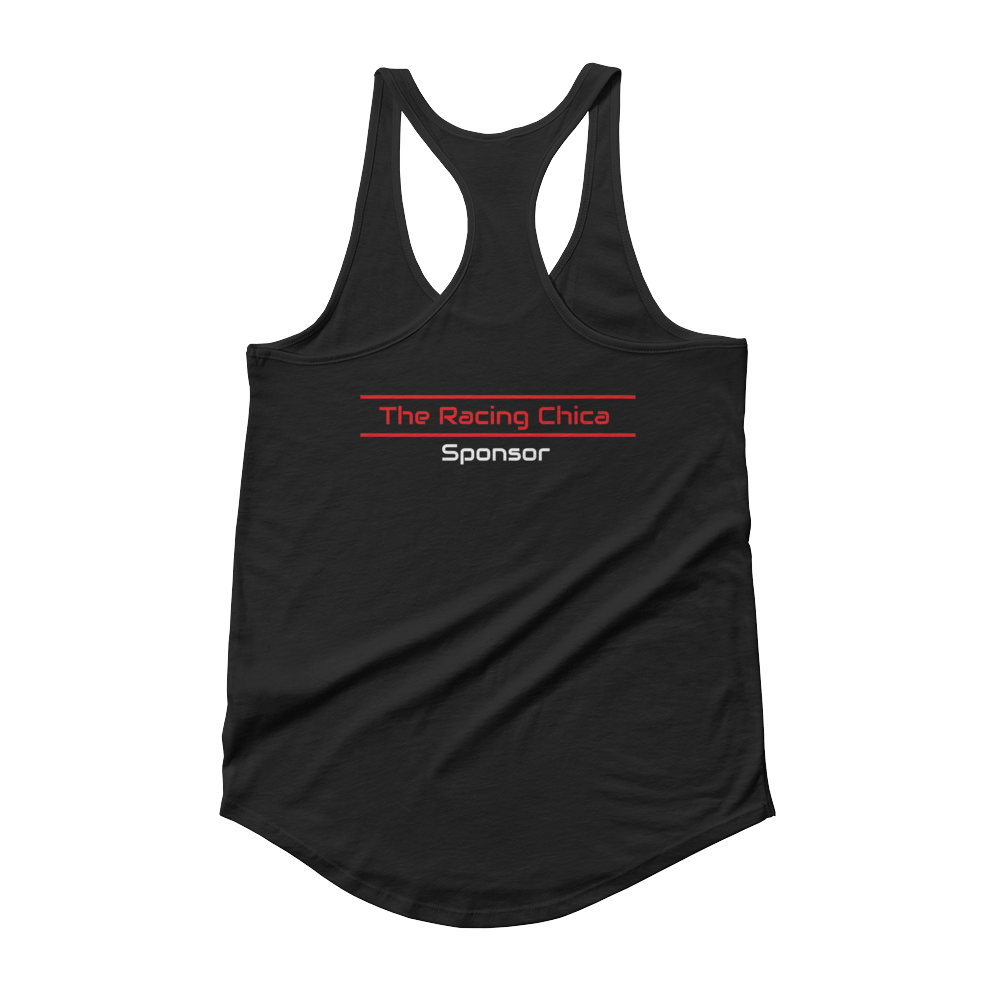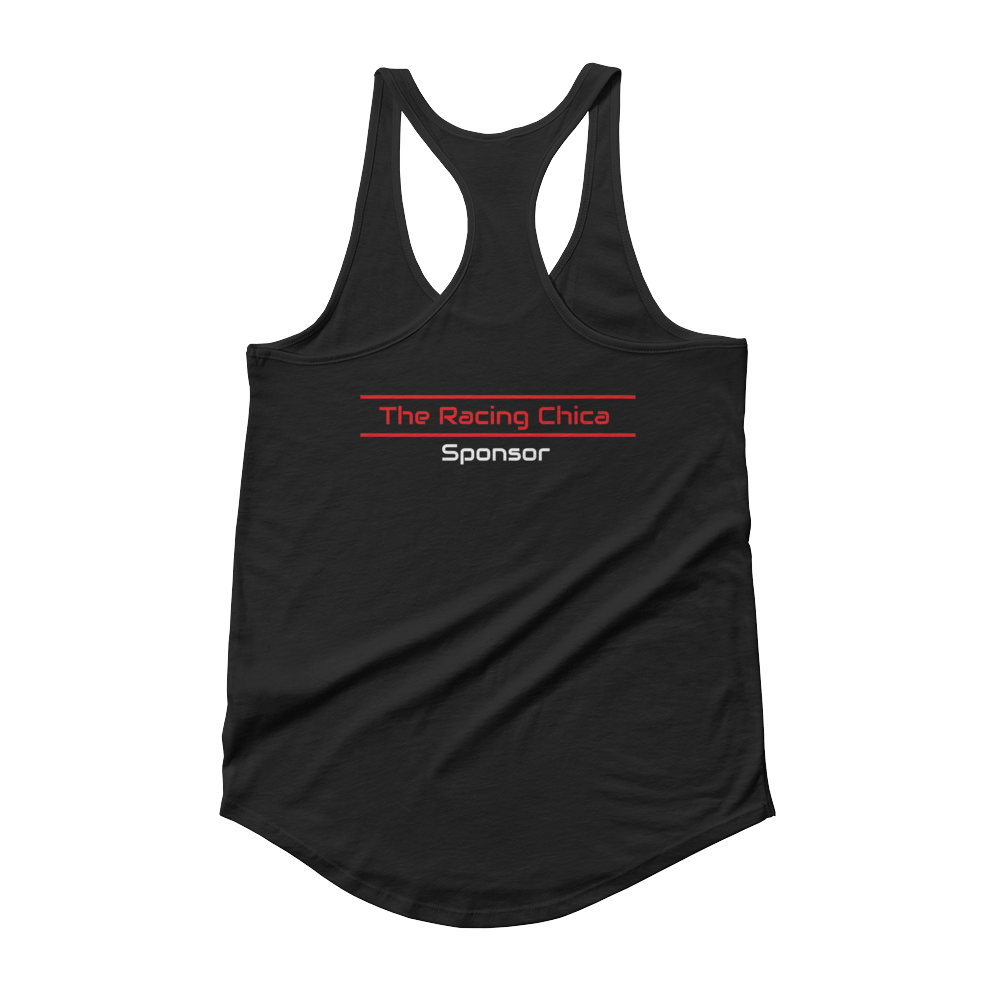 sale
Women's Shirttail Tank Top
Cute racerback tank that is soft, comfortable, and slightly sheer. These are for a limited time only! Get yours now before they sell out!
100% ring-spun cotton

Tapered at waist

Longer shirttail in back

Red and white screen printed design

Created in a WARP certified factory
Processing + Shipping time: 5-7 business days. SHIPPING AND HANDLING INCLUDED! (US ONLY)
You're not just buying a tank top...
Have you ever had a dream and didn't go for it? Now is your chance to be a part of a dream.
I think it is so important to have someone that looks like me in the racing industry. Especially for little girls to see themselves represented. It changes the way they see themselves and the world they live in. Having them represented shows them the impossible is possible. They start telling themselves, "I can do that too!" I hope to inspire them to take risks in life.
This merchandise fuels a dream to be visible in the racing community. The proceeds go straight to the car, fuel, and entry fees.
The word "Sponsor" is printed on the tanks to show the world that you The word "Sponsor" is printed on the shirts to show the world that you are sponsoring a dream and you're helping the underdog.